- Clients Worldwide Turn to Us for All Their Mobile App Needs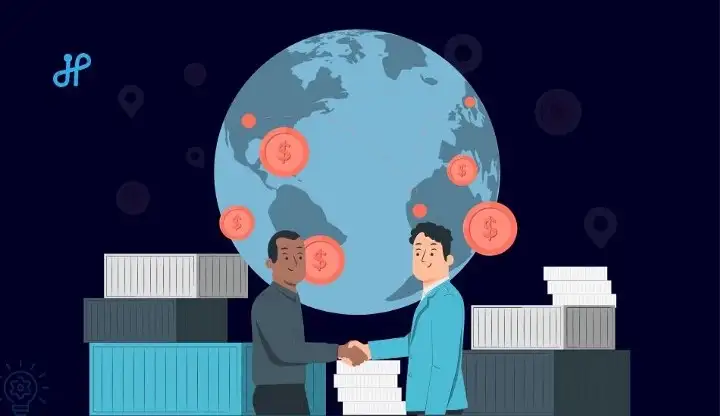 We are not mere app development service providers. We consider ourselves your business partner and go the extra mile to help your business with a feature-rich and user-friendly mobile app.
We combine mobile technologies with Cloud, Data Analytics, Machine Learning, and IoT to add an enhanced level of functionality and competitive advantage to your business.
Moreover, our proactive app development team contributes to your business's success in the following ways:
Before taking up an app development project, we consider your customers' pain points and try resolving them through the mobile app we design and develop. We ensure your mobile app is packed with all the required features to get more downloads.
We also strive to learn about your audience's age, gender, location and preferences before developing an app so that it gets more installs.
Additionally, we investigate your competitors' apps to see what features they offer and how consumers respond to them. We enable you to stay ahead of the pack by providing a more improved and advanced app.
With our unparalleled services, you can easily migrate your business with customised apps specially crafted to serve your specific business needs.
Also, our application development practices demonstrate sustainable and responsible practices based on the highest levels of integrity, transparency, and commitment.
Clients prefer us for our responsive mobile designs and specialised testing services. Thus, if you want to gain a competitive edge, it is high time you partnered with us to get a comprehensive mobile app with helpful features.
If you want your business to be stronger and more unified, working with dedicated and experienced app developers is the way to go.
So what are you waiting for? Now is the time to ensure that your business and team are mobile-ready.
Have you already embraced mobile technology in your company? If not, reach out to us right now and get ready to reinvent your business.