👉 Access To Technology and Resources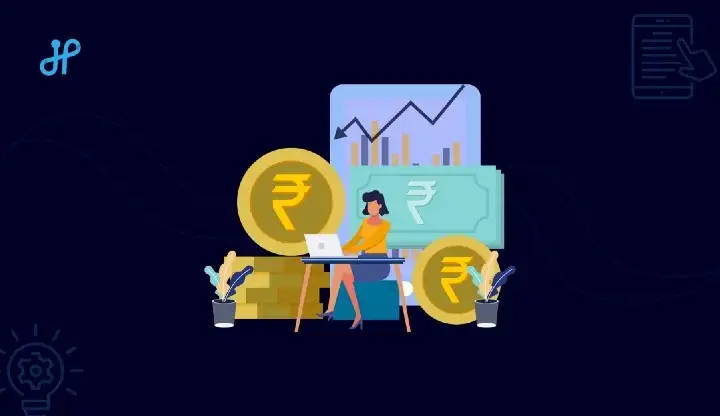 Business Process Offshoring Your company can conduct both core and non-core business operations. A typical funding source for essential competencies in technology, materials, and training will no more be required as you outsource.
Your business will not demand the same resources for non-core tasks. Providers of outsourcing services can be beneficial in this situation by catering to all your technology and resources.
Depending on their specialization, offshore outsourcing firms have access to cutting-edge technology. An offshore IT business also has a qualified and talented workforce to provide huge volumes of quality work.
Furthermore, the most recent technology in artificial intelligence, automated robotics, data analytics, design thinking, and other fields are now available and easy to collaborate with, through an offshore service company.
👉 Market Discipline
Even captive overseas subsidiaries are profit centers, which sets them apart from their domestic back-office competitors.
There is a high emphasis on ongoing improvement and customer service since these businesses compete for clients in a free market.
The regions of operations for offshore service providers or referred to as the "shop floor," and top performers have already set up certification processes for Six Sigma, ISO 9001, or COPC.
Summary
Offshoring specific requirements is nowadays the most common and modern way for businesses to save resources and increase revenue at the same time.
However, offshoring is not without its risks and challenges. Businesses must carefully consider whether offshoring is right for them before deciding to do so.
Habilelabs has been an offshoring partner for many great companies over the years and can be an equally reliable partner for you. Connect us for further queries!
Thanks for reading! 😊